Summit will host speakers from the world's leading companies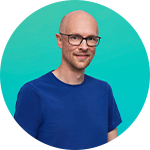 Vice President of Customer Driven Innovation and Development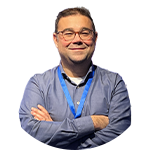 Director – Customer First Digital Innovation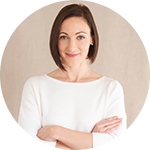 Head of Customer Experience & Digital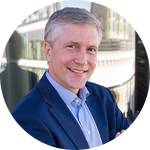 Director Global Inbound Customer Targeting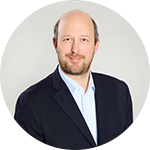 Head of Corporate Strategy & Customer Experience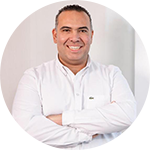 Operations Director Egypt and Director Milk Africa & Turkey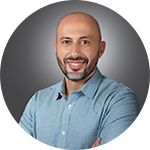 Integrated Supply Chain Senior Director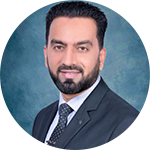 Senior Director – Access Network Procurement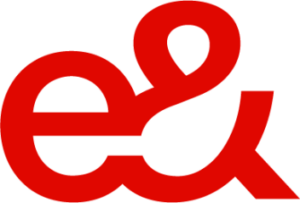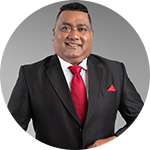 VP & CPO Middle East &Africa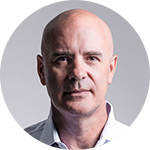 Senior Vice President Procurement and Logistics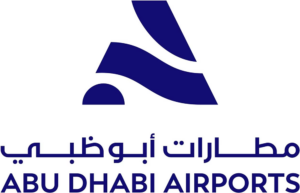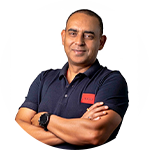 Director Group Procurement & International Markets Supply Chain

More details about what will be discussed this annual
New Lessons Learned

New Opportunities Unlocked
The 13th Annual Strategic Customer Excellence Summit has been designed to cover all the current hot topics and challenges regarding achieving customer service excellence, collaboration and co-creation with customers, innovative approaches to delight picky customers, utilising AI and leveraging technology to gain Customer Excellence. This Interactive business conference will provide you with brilliant ideas from senior-level decision-makers from competitive companies internationally. This versatile conference, spanning various sectors, serves as an optimal arena to remain abreast of cutting-edge trends and connect with professionals who share your outlook.
New Lessons Learned


New Opportunities Unlocked

Join us for an enriching experience where you can connect with fellow attendees, participate in stimulating discussions, and gain insights from industry experts through keynote presentations, roundtable conversations, and panel discussions. Be part of this unforgettable journey in Vienna and propel both your career and organisation to new heights!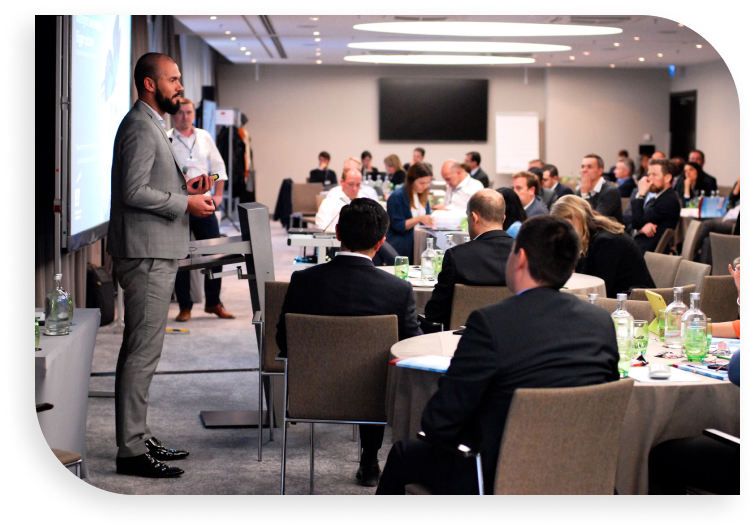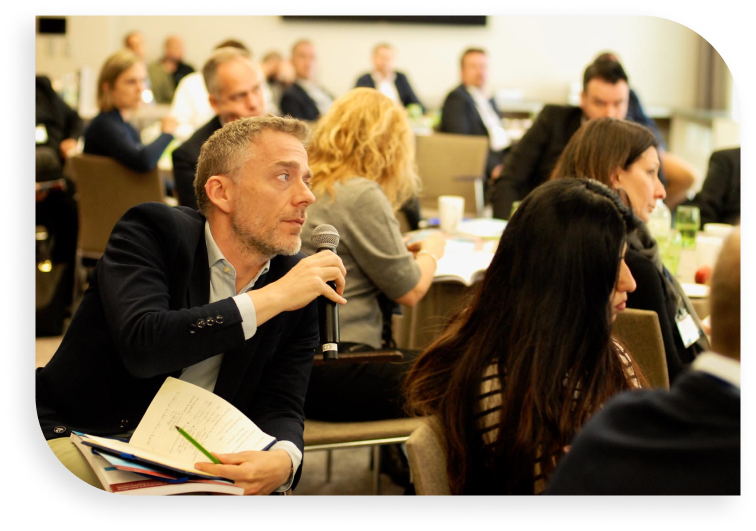 Look at the Main Topics
Of Our Conference
Early bird tickets available
Month of early booking discounts
Discount
10 %
02 December - 15 December, 2023
Valid on the 3th and 4th weeks after the release of the conference on the market
Discount
20 %
17 November - 01 December, 2023
Valid for the first two weeks after the release of the conference on the market
Discount
0 %
After the discounts are over, you will be able to purchase tickets at full price.
What our users say about our conferences
Among quite a number of conferences I have attended, this was absolutely my favourite one. I really enjoyed it and learned many valuable insights and ideas that I will take home with me.
Director Customer Experience Management
Very relevant topics for my workplace, challenges shared very recognisable.
Very useful to interact with other companies and industries around omnichannel.
Director, Head of Channel Evolution and Operations
Good selection of speakers, very international and great diversity.
Head of Customer Experience
Few photos from previous events
Few photos from previous events
Few photos from previous events
Enhance Your Event Experience
This innovative app is aimed at enhancing your networking experience through a seamless blend of interaction and connectivity. We have carefully crafted this application with new features that empower you to make the most out of your engagements, ensuring personalised experiences and seamless networking opportunities.